Life Sciences Advisory Board
---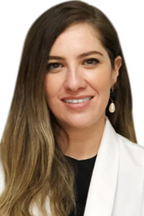 Lizette B. Leos, MD

Dr. Leos joined Stemtech in 2017 having a medical degree from the University of Guadalajara, Mexico, with a focus in Nutritional Supplementation and specializing in Molecular Nutrition. Dr. Leos also has a diploma in advanced studies in Molecular Nutrition and Intelligent Food Design Program from the Monterrey Institute of Higher Education Technology. She also supports product development, appears in Stemtech video presentations and live broadcasts to Independent Business Partners and customers.

---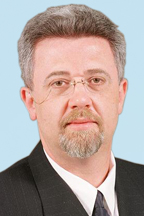 Victor S. Dorodny, MD, ND, PhD, MPH, FAAPM, FIIA, FACEP, FACHP

Dr. Dorodny, a distinguished doctor, published and experienced business manager joins Stemtech's new Board having vast knowledge in international biotechnology, with appearances on TV and radio. During his noteworthy career, Dr. Dorodny has practiced family and geriatric medicine, naturopathic wellness, anesthesiology, pain management and anti-aging medicine. He has extensively consulted with the U.S. FDA as a member of the Scientific Advisory Board, United Nations Economic and Social Council and numerous other prestigious international, national, state and local government organizations in the public and private sectors.

---